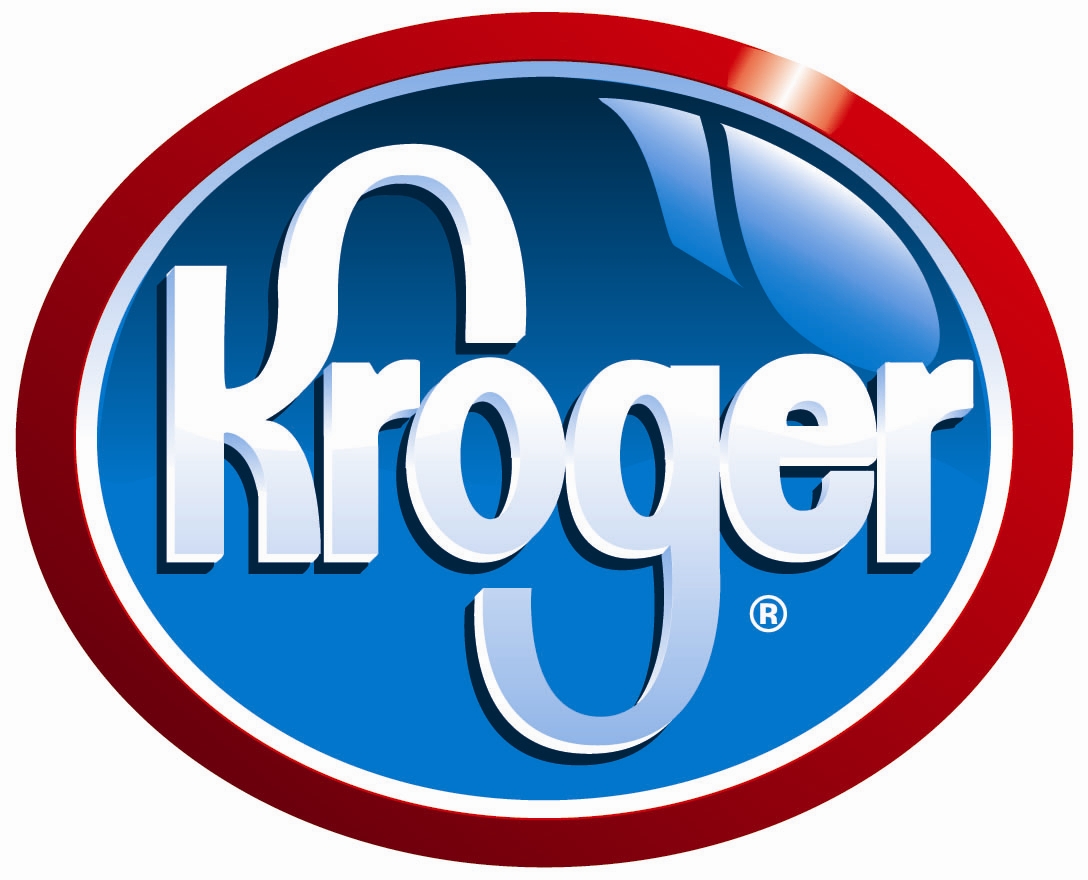 I ran across this article from Forbes on LinkedIn.  It's an interesting bit about how Kroger is reacting to the threat that Amazon/Whole Foods suddenly represents in its market segment.
https://www.forbes.com/sites/andyswan/2018/08/14/kroger-fighting-back-amazon-whole-foods/#543edd285ce6
The Amazon/Whole Foods merger represents a heavily modernized re-make of a traditional business, and it is expected to put grave pressure on the rest of the grocery segment.
If your market segment isn't feeling this kind of pressure already, you likely will be soon.
Your business has only a couple of choices when it comes to modernization.
React to the pressure that your market segment is under already.
Begin preemptively, and be the pressure the rest of your market segment feels going forward.
I remember the days of building "nextgen" software.  That model has scoped up a few times, to vNext services, to next gen infrastructure / cloud, to vNext IT division.
Either way, it's time to start developing your company's "nextgen enterprise" strategy.